The National Guard Bureau was recently named one of the top 25 national organizations in diversity and inclusion.
That ranking comes from the Association of Employee Resource Groups and Diversity Councils, a human resources association that tracks diversity efforts among large-scale organizations.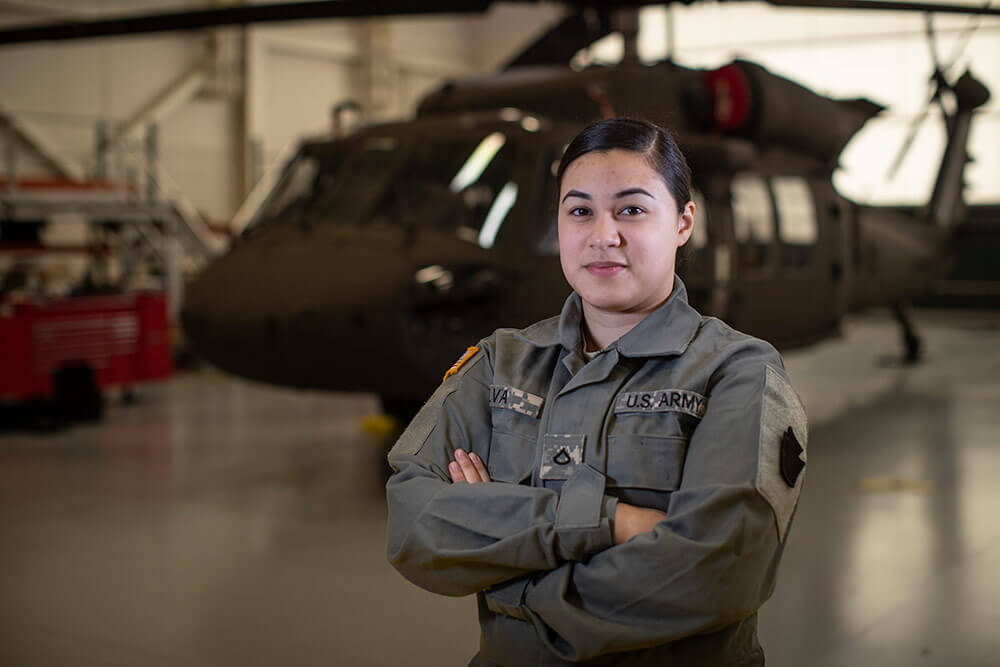 "Being recognized by this national-level organization as one of the top 25 in the Nation is a substantial validation of the chief's [Chief of the National Guard Bureau Gen Joseph Lengyel] emphasis on implementing the value of diversity and inclusion," said Brig Gen Andrew E. Salas, special assistant to the chief of the NGB for diversity.
The Guard has made the association's top 25 listing in five of the past six years, steadily climbing higher from 14 in 2013 to second in 2016. The final rankings for the past year will be announced at a formal recognition ceremony in early May.
Those who made the top 25 list were evaluated on their organization's impact, talent management and culture of inclusion as well as leadership commitment and communication efforts involving diversity issues.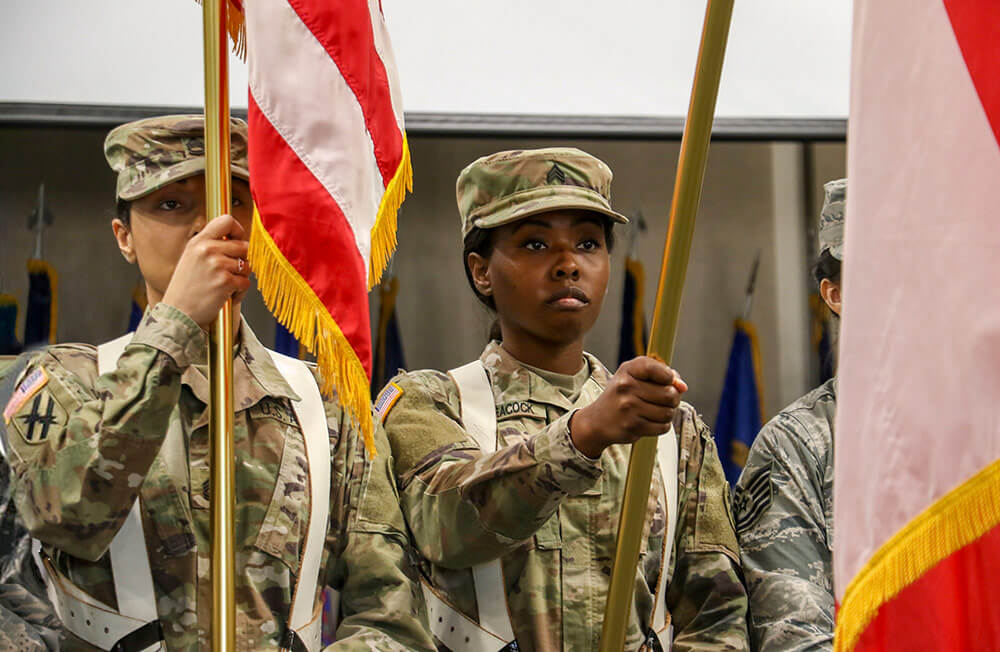 Regardless of the ranking, the value of diversity can be seen throughout the Guard, said Brig Gen Salas.
"The National Guard is in such great shape," he said. "The fundamentals are in place. You have leaders who are bought in and subscribe to the necessity of building a diverse and inclusive workforce."
That dedication to ensuring a diverse workforce, said Brig Gen Salas, helps forge stronger bonds with the American people – especially with groups who are often under-represented.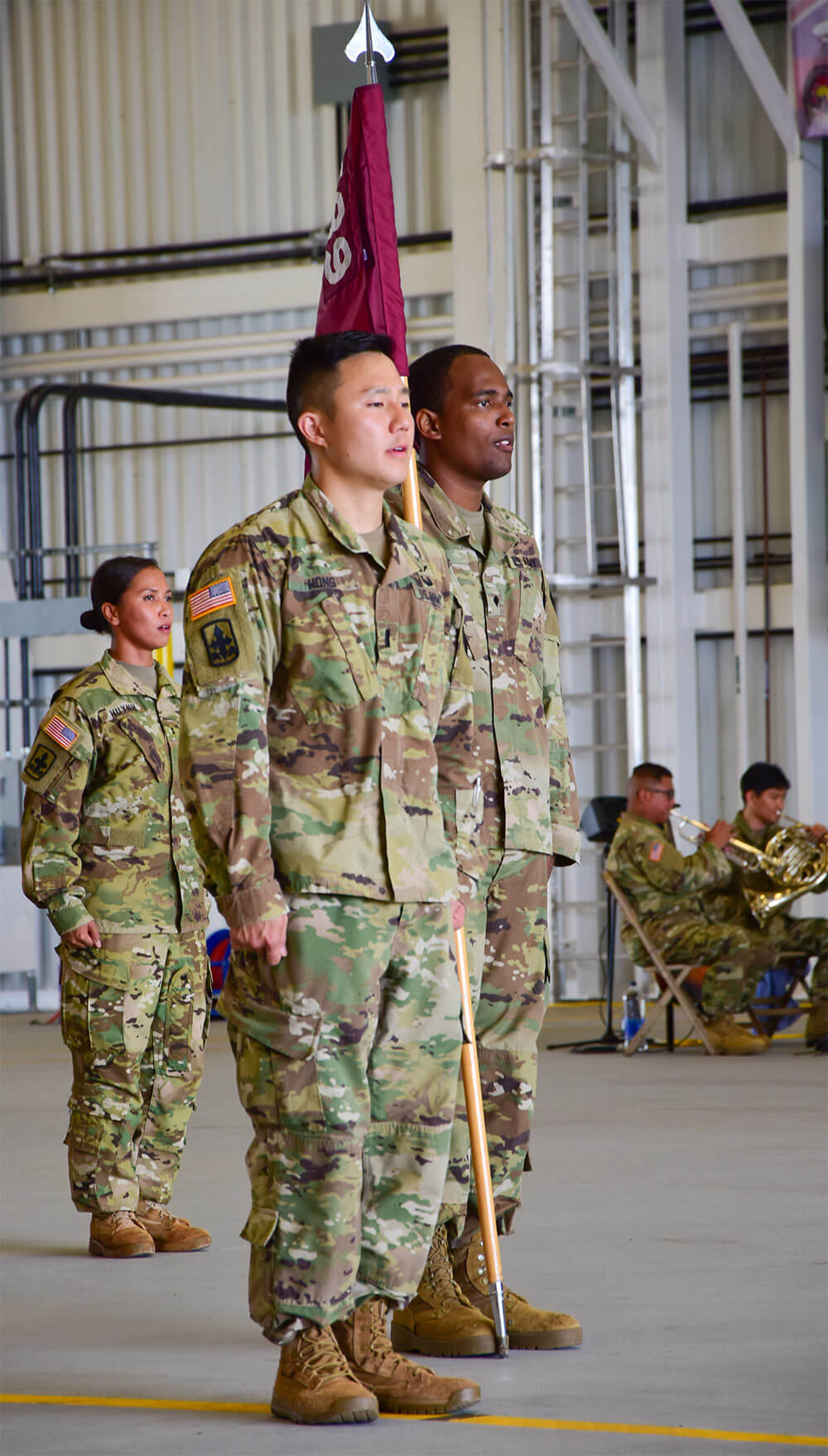 "If we do not look in the mirror and see America looking back at us, we've lost a great deal of credibility with those population groups that are not represented in our ranks," he said. "We want them to see themselves when looking at the National Guard."
It's also crucial for building cohesiveness and unit readiness, while allowing for different approaches to solving a problem or completing the mission, Brig Gen Salas continued. 
"When you have a diverse group of people, you have a more innovative way of approaching problems and solving them," he said, adding that an innovative spirit leads to motivated Soldiers and Airmen who are better connected with each other and ready to contribute to mission success.
That's also something young people often seek out, Brig Gen Salas explained.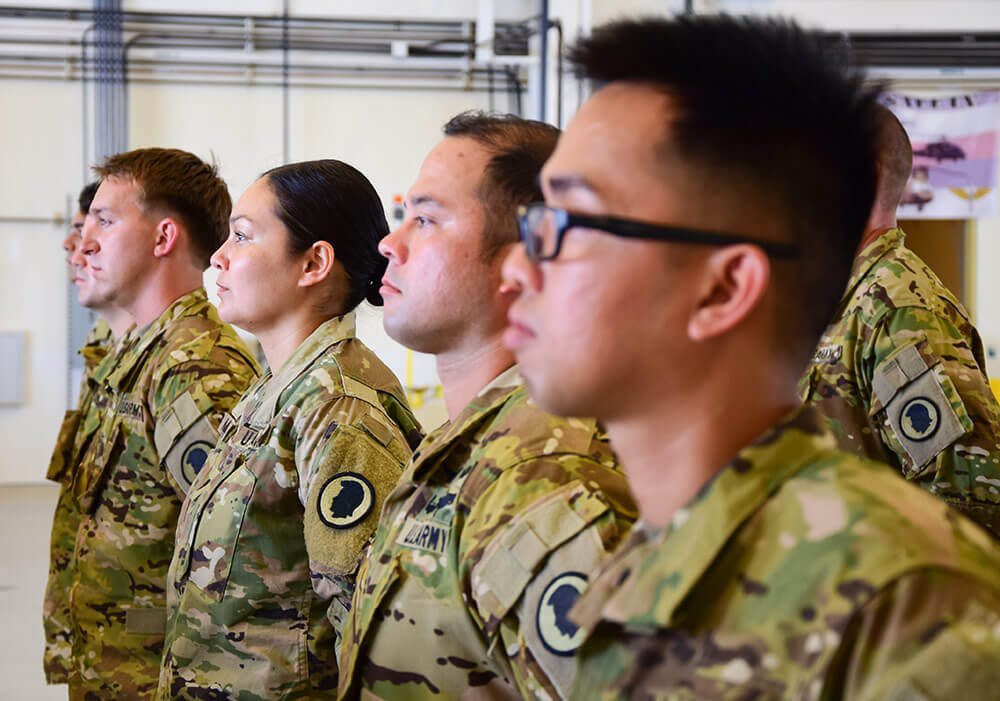 "Being recognized on a national level for our work in that arena lends credibility to this generation when they are thinking about whether or not they want to be a part of our family," he said.
Though the actual rankings haven't been released, Brig Gen Salas said the award helps validate the Guard's efforts to embrace diversity and grow.
"This will be a fantastic opportunity to tell the Guard story to other organizations," he added, "as well as to help us better understand how we can be even more effective in bolstering our climate of diversity and inclusion." 
by Contributing Writer TSgt Erich B. Smith