The Eastern Army National Guard Aviation Training Site (EAATS) is a National Guard Bureau (NGB) directed training center that has been charged by The Army School System as a "Learning Institution of Excellence." 
Located at Fort Indiantown Gap in Annville, Pennsylvania, EAATS has been in operation since 1981 and functions under the vision of being the best aviation training site in the Army. The site is committed to supporting national warfighting objectives and Army aviation transformation initiatives in addition to carrying out the aviation needs of the State of Pennsylvania.
EAATS is the largest reserve component United States Army Training and Doctrine Command (TRADOC) accredited aviation training school. The site is focused on utility and cargo aircraft training. The 35-acre facility encompasses nine buildings and houses full motion flight simulators, a state-of-the-art multimedia classroom for Distance Learning classes, computerized classrooms to facilitate and support interactive multimedia instruction and automation initiatives, and an Aviation Life Support Equipment repair facility.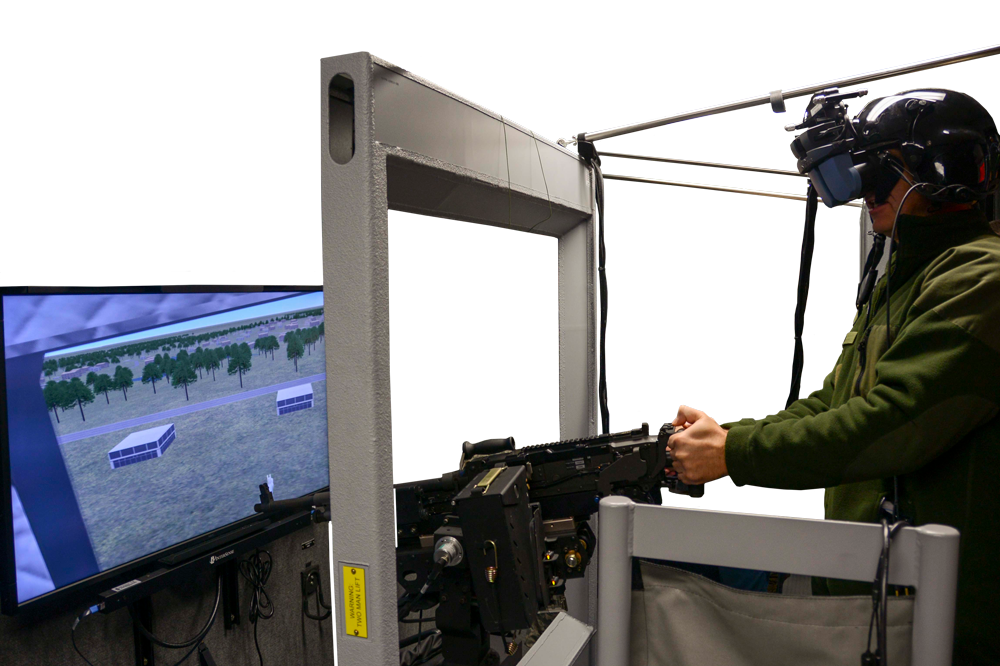 EAATS is organized into two subordinate training battalions and support staff: an Aviation Training Battalion-Utility and an Aviation Training Battalion-Cargo. The Enlisted Training Company conducts military occupational specialty (MOS) qualification/transition courses for 15T and hosts the Aircraft Crew member Standardization Instructor Course (UH-60). The Flight Training Company conducts aircraft qualification courses and instructor pilot training in the CH-47D/F, conducts MOS qualification/transition for 15U and hosts the EAATS CH-47 Flight Engineer Course. Together, the two battalions operate the largest flight simulation complex in the Army reserve component, providing virtual simulation and procedure training for the CH-47, UH-60 and UH-72 devices. 
The training curriculum of EAATS includes more than 28 formal courses, which provide technical and functional training to more than 1,500 Soldiers annually from all 54 States and Territories and all three Army components—National Guard, active duty and Reserves. Training options include individual aircrew qualification; noncommissioned officer professional education; and enlisted military occupational and additional skill identifier training offered in primary areas of focus for utility and cargo rotary-wing aircraft. Options for courses are offered both at the EAATS campus and online.
While the school offers training for Soldiers from all Army components, as an NGB-directed facility, EAATS courses are specifically designed with the lives of Guard Soldiers in mind. 
"Citizen Soldiers generally work for corporations or have their own businesses, and it's difficult for them to go to a lot of these long aviation courses," explained CSM David Dowling, EAATS command sergeant major and commandant of EAATS Noncommissioned Officer Academy. "You have some universities that go a full semester and some have a 10-week quarter. All of our courses are condensed. We've taken the same curriculum and [concentrated] it into six to seven 10-hour days."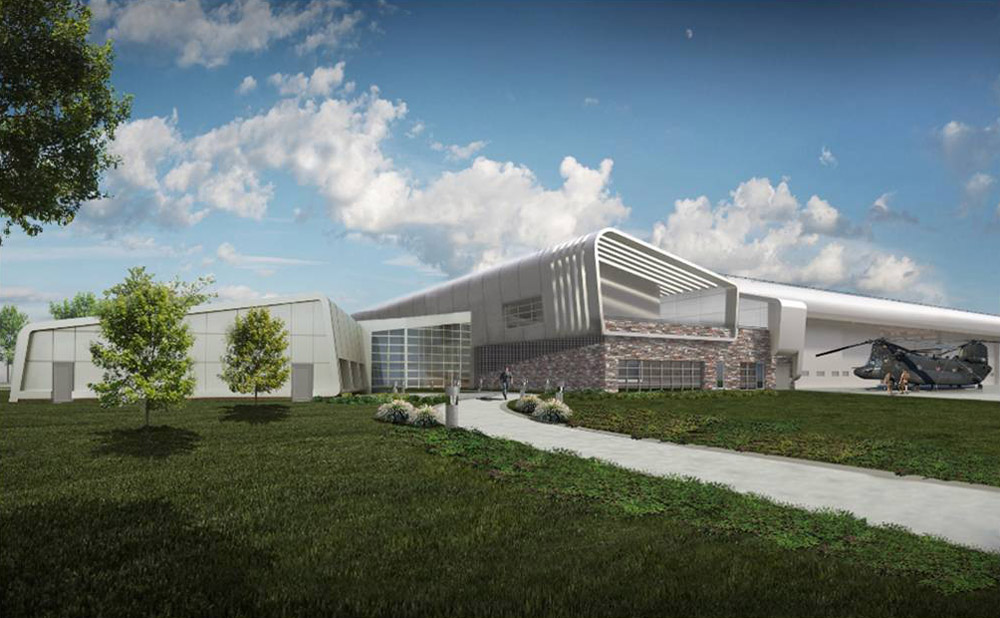 EAATS operates much like a community college. Classroom sizes are small and everything is housed on a single campus with all facilities within walking distance of one another. 
"I like how small it is and the fact that we have different simulators and cockpit trainers that are close so we have access 24/7," explained CPT John Barnes, a former EAATS student and member of the South Dakota Army National Guard's Charlie Company, 1-189th Aviation Regiment. "Not only do we get our time during the week with instructors, but if we want additional time at night or on the weekends, we have the ability to go in there and practice on the simulator [on our own]." 
The dedicated aviation instructors of EAATS have a wide range of experience and expertise, offering students knowledge gained from an average of 22 years of service and 3,000 flight hours. 
"Our instructors and staff are seasoned professionals who are driven, motivated and committed to providing an aviation maintenance and professional development experience that is superior to anywhere in the Aviation Enterprise," noted COL Todd Tuttle, commander of EAATS. 
"The experience level here at EAATS is absolutely top-notch," said SSG William Andrews, Aviation Training Battalion-Cargo flight instructor. "The crew members come from all over the country and from different aspects of active and National Guard areas. We get a very large pool of experience and knowledge." 
Given the wide-range of courses offered, the diverse levels of experience present at the school are also reflected in its student body.
"My favorite aspect [of EAATS] is the ability to interact with students on a daily basis," said CW4 Matthew Wilson, an EAATS aviation training battalion-utility senior instructor pilot. "Each student comes to the schoolhouse with a different level of experience. To interact with them and share my knowledge is always awesome." 
Utilizing 118 military personnel and civilian contractors, EAATS is fully supporting the development of the warrior spirit in the Soldiers that train at the facility. 
"What I find the most satisfying is that students come in here and when we read their end-of-course critiques, they tell us how much they've [learned] and enjoyed being here with the instructors," said CSM Dowling. "That's what it's all about. I have happy students leaving this facility."
For more information about training opportunities at EAATS, go to Eaats.ng.mil or call 717-861-9860 for officer training and 717-861-9103 for noncommissioned officer training.
BY STAFF WRITER Tatyana White-Jenkins