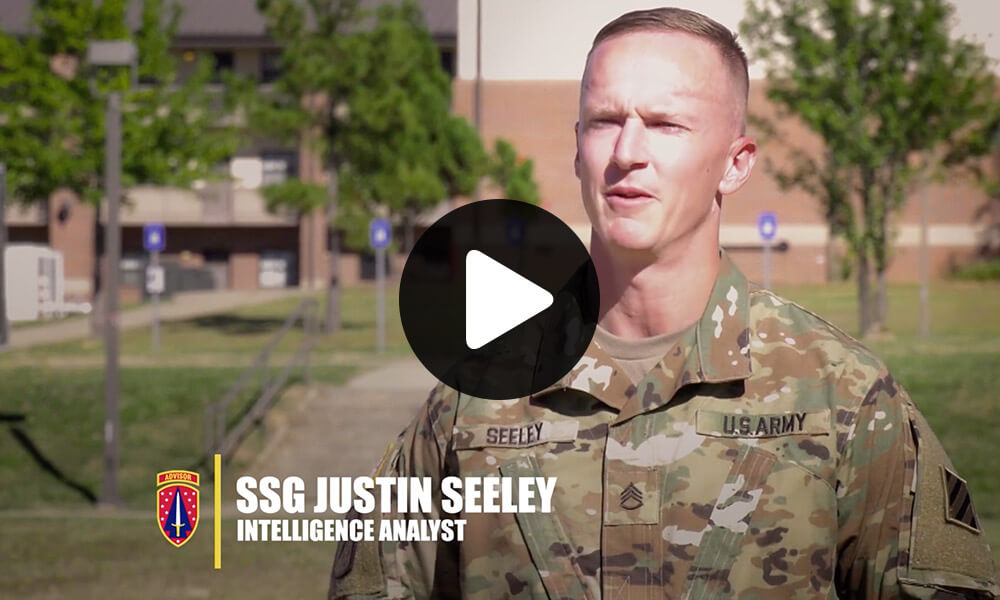 SFABs are specialized units with a core mission to train, advise, assist, enable and accompany operations with allied and partner nations. SFAB Soldiers are highly trained and among the top tactical leaders in the Army. Their work will help to strengthen our allies' forces while supporting this Nation's security objectives and the combatant commanders' warfighting needs. Specifically, the highly specialized SFAB units will serve to reduce the combat advisor role for Brigade Combat Teams (BCTs), which have traditionally been tasked with this effort. This reduction, in turn, will allow BCTs to increase focus on maintaining readiness for warfighting against near-peer threats. Soldiers assigned to an SFAB will deploy to support combatant command requirements worldwide. 
"When deployed, SFAB Soldiers will be the day-to-day experts combatant commanders need to train, advise and assist our allied and partnered indigenous security forces," said Indiana Adjutant General MG Courtney P. Carr.
The new SFAB units are permanent additions to the Army force structure. They have an organizational assembly similar to a BCT, with a brigade headquarters, two maneuver battalions, a cavalry squadron, an engineer battalion, an artillery battalion and a support battalion. 
In all, six SFABs will be stood up – one Army National Guard and five active duty. The first SFAB was established at Fort Benning, Georgia, in August 2017, and the second was established at Fort Bragg, North Carolina, in January of this year. The Army National Guard unit is the 54th SFAB. Headquartered under the Indiana Army National Guard, the 54th includes a brigade headquarters and six battalions – two infantry battalions, an engineer battalion, an artillery battalion, a cavalry battalion and a support battalion – located in Florida, Georgia, Illinois, Indiana, Ohio and Texas. The brigade is slated to begin manning its force in September.