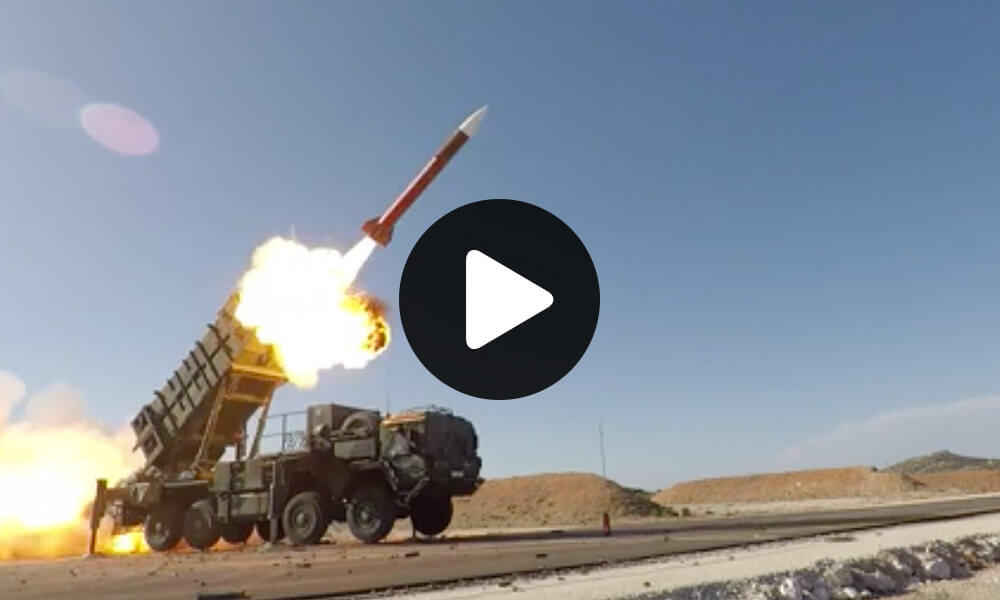 South Carolina Army National Guard Launches New Patriot Training Program
When the leaders of the South Carolina Army National Guard's 263rd Army Air Missile Defense Command (AAMDC) were confronted with the gap in the Army National Guard's experience with the Patriot Missile System, they dug in and began building a bridge to span the gap.
That bridge is the Army National Guard Patriot Training Program. A first of its kind for the Army National Guard, the program provides sustainment training for Patriot fire control enhanced operators/maintainers; Patriot air defense training for air defense artillery officers at the brigade level; and prerequisite training for both the Air and Missile Defense Systems Tactician/Technician and the Air Defense Artillery Fire Control Operations.
"The 263rd AAMDC took it upon themselves to figure out how we can gain the Patriot knowledge within the Army National Guard ranks," said MAJ Adam Williams of the 678th Air Defense Artillery Brigade. "They hired incredible instructors, funded equipment to be brought in, and then were able to take an air defender like myself, who has very basic knowledge of Patriot missile systems, and [give] me what would be a bachelor's degree-level [of training]."
"It was a great idea and has been needed for a long time," said Beth Turner, an instructor at the Patriot Training Program. "It fills the piece that the Army National Guard was missing with their Patriot experience. It allows them to have that knowledge and supplement active duty."
For eight months, Soldiers of South Carolina's 263rd AAMDC and 678th Air Defense Artillery Brigade attended the inaugural classes of the Patriot Training Program during their drill weekends. This initial batch of training sessions gave the course instructors a unique opportunity to assist in tailoring the structure and content of the program from the ground up.
"I loved being able to develop something like this," Turner said. "[The AAMDC] sought me out to help create the program, administer the training and instruction, and then develop what the growth of the program would be. We got to be creative, so it's been a lot of fun. It started with needing to fill this gap with Patriot experience so that [Guard Soldiers] can be ready and relevant in any theater. By the end, we started doing more training on equipment and the overall concept of the weapons system, and how it integrates into the joint force."