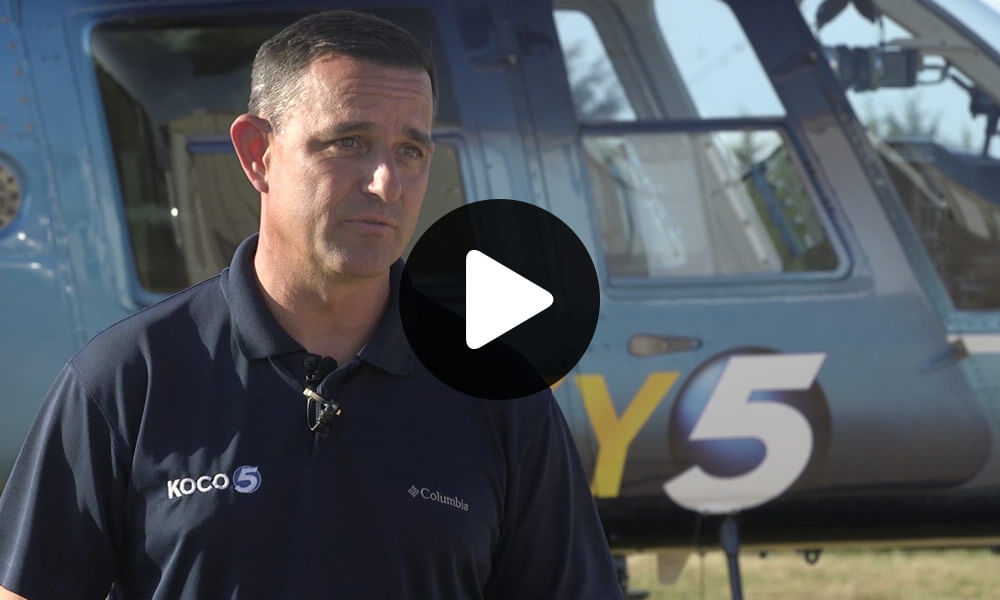 IT'S COMMON FOR GUARD SOLDIERS to start in one unit and stay there for most of their career. This uniqueness brings a plethora of opportunities for connections to be made on the civilian side. Need an electrician? There's probably one in your unit. Need someone in information technology? Look among your ranks. Need a news station helicopter pilot? You can find three at the Oklahoma Army National Guard's aviation facility in Tulsa, Okla.
One of the many unique characteristics of being in the Army National Guard is the civilian role. Most Guard Soldiers drill one weekend per month, conduct a two-week annual training and sometimes deploy overseas. Unlike active duty, Guard Soldiers usually hold two roles: civilian and service member.
Though CW3 Jon Welsh, CW4 Will Kavanagh and CW4 Chase Rutledge compete on the civilian side, they are teammates in the Guard and serve in the same unit: Detachment 1, Charlie Company, 3rd Battalion, 140th Security and Support Aviation Regiment.
"We flew in Iraq together and now we're flying in Oklahoma together, and we're in the same unit flying for the National Guard," CW4 Rutledge said.
The Three Pilots
CW3 Jon Welsh of Moore, Okla., joined the Oklahoma Army National Guard as an Infantry Soldier before transitioning to a helicopter pilot. He has flown for News Channel 4 in Oklahoma City covering a multitude of stories, including the May 20, 2013, tornado in Moore.
"I kind of refer to my job as on-demand services," CW3 Welsh said, correlating the similarities of being 'Always Ready' with the Guard. "They want you ready to go when they need you," he added.