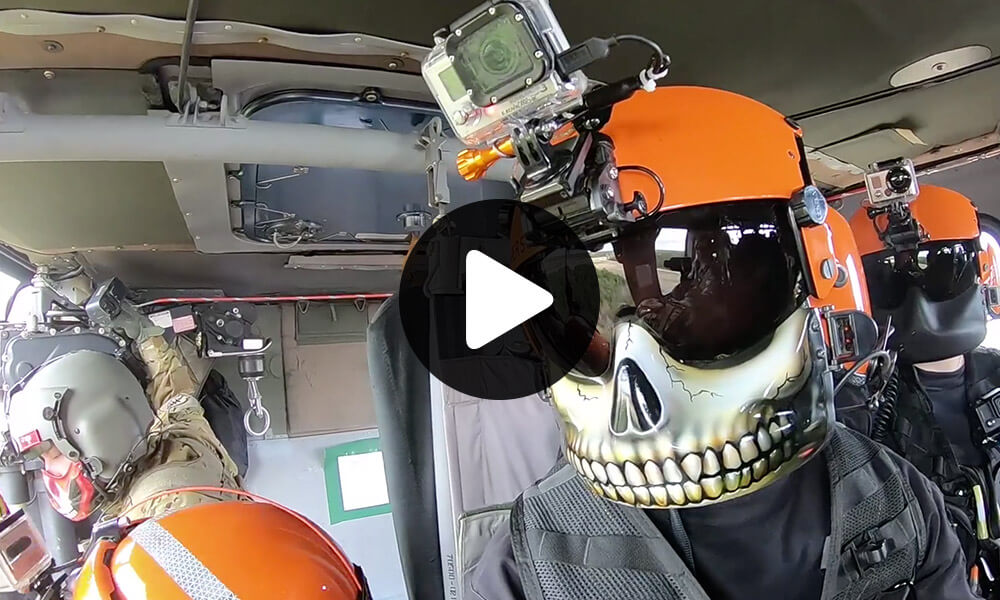 With participation from 1,900 military and civilian personnel, the Patriot exercises garnered National Guard representation from 46 States and 86 units and wings. 
"This exercise is really the only exercise where our National Guard units are able to hit the three tiers [of the National Guard mission]," explained Capt Michelle Clark, of the 130th Air Wing, West Virginia Air National Guard and Patriot South project manager. "The first thing is our homeland response, so we are validating State's all-hazards plan. We are also building partnerships. Not only our partnership between the Air Guard and the Army Guard, but our partnerships with our civilian communities. And at the same time, we are still getting our wartime training needs met. [Guard members] are doing the same job responding to a hurricane and evacuating patients as they do when they are downrange." 
Sponsored by the National Guard Bureau and accredited by the Joint National Training Capability (JNTC) program, this year's Patriot South exercise was held at the Combined Arms Combat Training Facility (CACTF) at Camp Shelby, Mississippi, from Feb. 12–15. 
The exercise provided Guard members with critical training in domestic operations while coordinating with civilian partners. There was participation from numerous civilian entities, including Mississippi Emergency Management and the Mississippi Office of Homeland Security. 
"It's a training venue where, just like in a real-world event, you are able to bring the military side of it and work together with the civilian partners," explained LTC Douglas Leslie, battalion commander for South Carolina Army National Guard's 2-151 Security and Support Aviation Battalion. "You have multiple agencies coming together and learning how to work with each other and how best to respond to events, whether it's a hurricane, earthquake or wildfire. It allows multiple agencies from across the country to come together and collectively try to better respond and give support that the citizens will need."