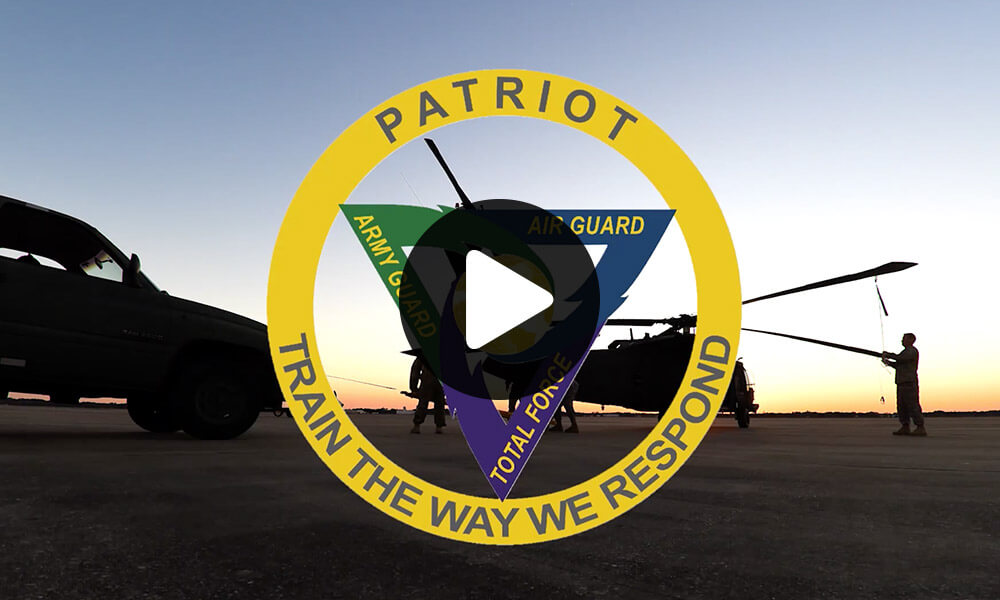 While communication and teamwork are key elements in the success of any exercise, the number of organizations partnering in Patriot South made it crucial for team members to remember that good communication is not just about sending information, but also about ensuring that information is understood.
"We are working with our civilian partners, like the emergency operations centers, firefighters, police officers and search and rescue, so initially it's a challenge because we speak different 'languages,'" Capt Clark said. "It's initially challenging, but it works itself out during the planning process and the execution."
As with a real disaster, the exercise saw its share of challenges. A government shutdown and less than ideal weather in southern Mississippi caused delays during the exercise. 
 "The weather hampered us a couple of days, and we were late deploying to the exercise due to the budget not being resolved," said LTC Leslie. "All of these real-world issues that were injected into the training were like when we have a mission and are called up to support. It helped Soldiers, staff and officers develop a better understanding of what they will face when the [real] time comes and how to work around problems to develop a good solution." 
LTC Leslie said he was impressed by how his battalion performed, despite the delays. 
"We were able to deploy the battalion from South Carolina to Mississippi [and back], both in multiple flights of aircraft," LTC Leslie said. "For the convoys there and back, we put in just around 38,000 vehicle miles with no issues or accidents. It's a proud moment knowing that they did it without a single incident." 
South Carolina Army National Guard participated in Patriot South through their Helicopter Aquatic Rescue Team (HART), a State program consisting of civilian and military assets, and provided aviation support during the exercise. The program is a joint venture that teams Guard members with civilian emergency responders who are trained in emergency rescues.